▲Reel rack includes 2 upright frames , 2 pairs of cross beams, 4 pairs of axle brackets.
▲2000 lb. bracket capacity per pair.
▲Lapped and welded beams have 3 hooks.
▲Cross beams and brackets adjust on 3" centers.
▲Fits reels and bracket axles are sold separately.
▲Durable Steel Construction.
▲Gray powder coat finish.
▲Easy assembly.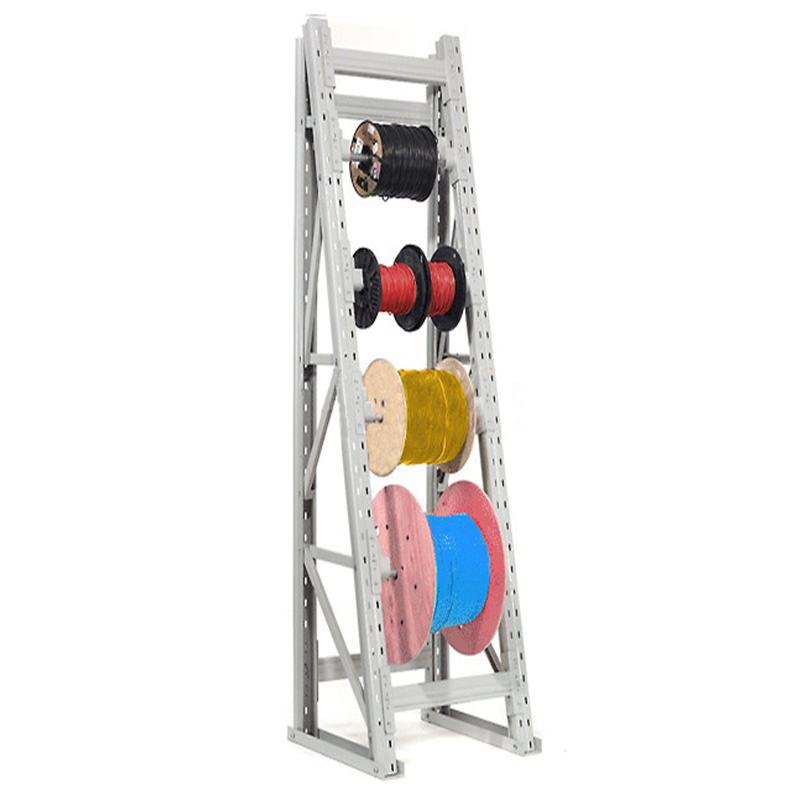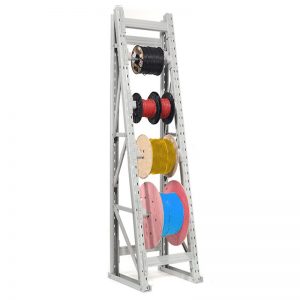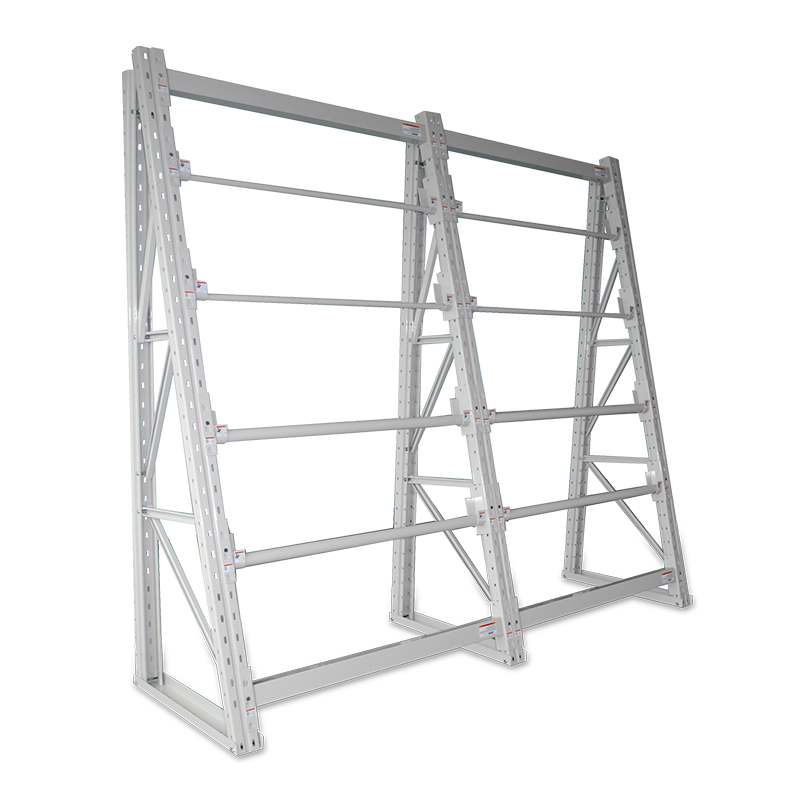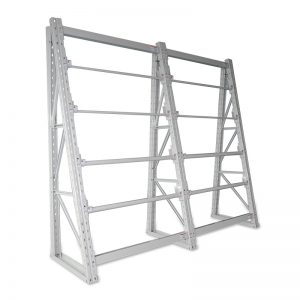 3 hooks for positive connection            safety pin locks axle bracket             bracket accommodates uo to 2" dia. axles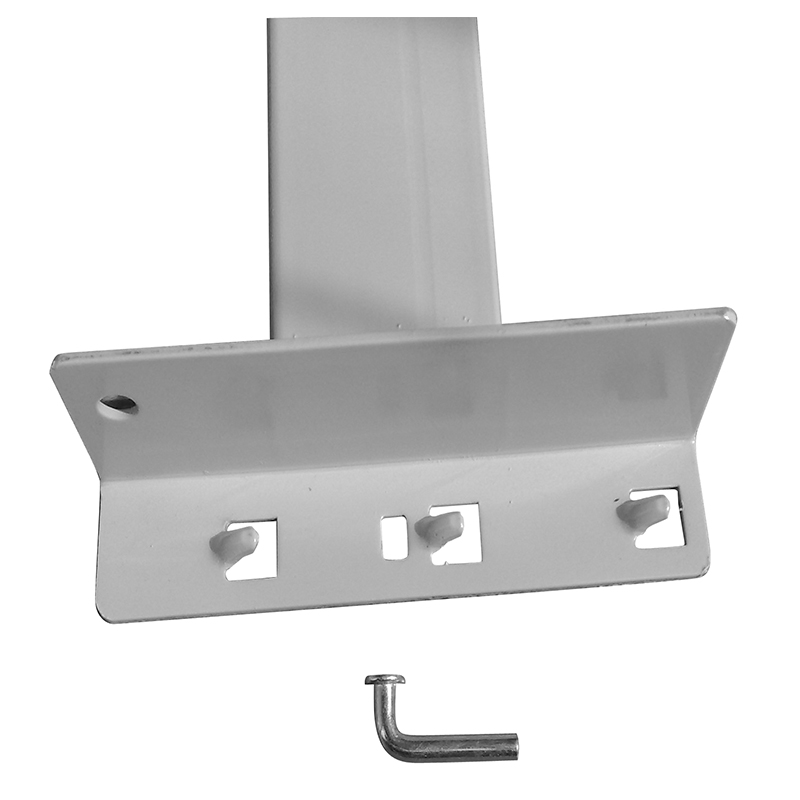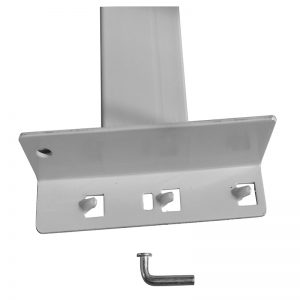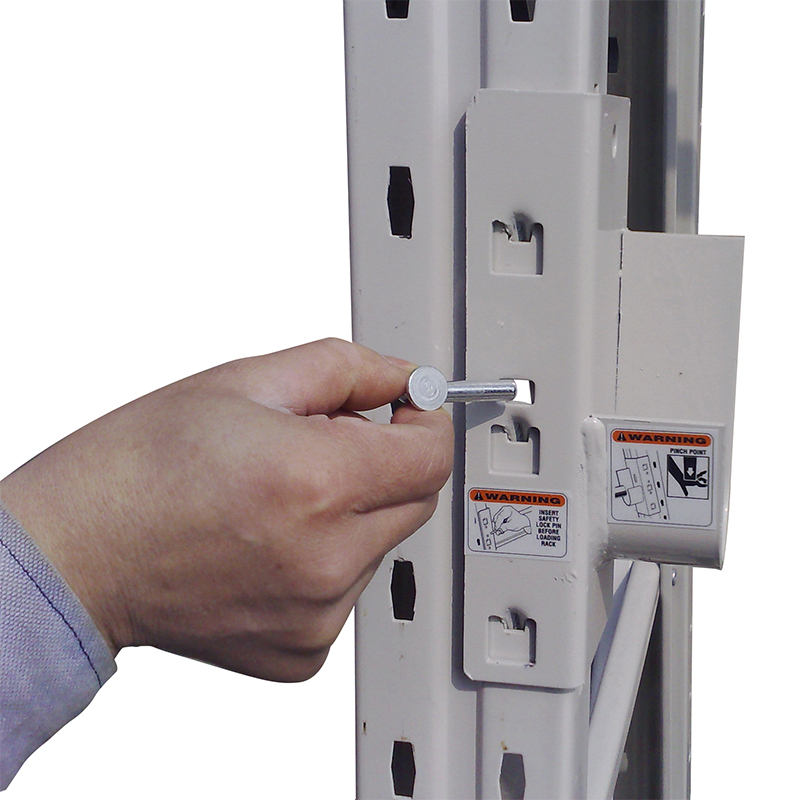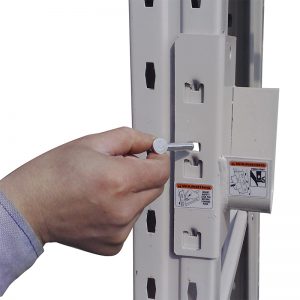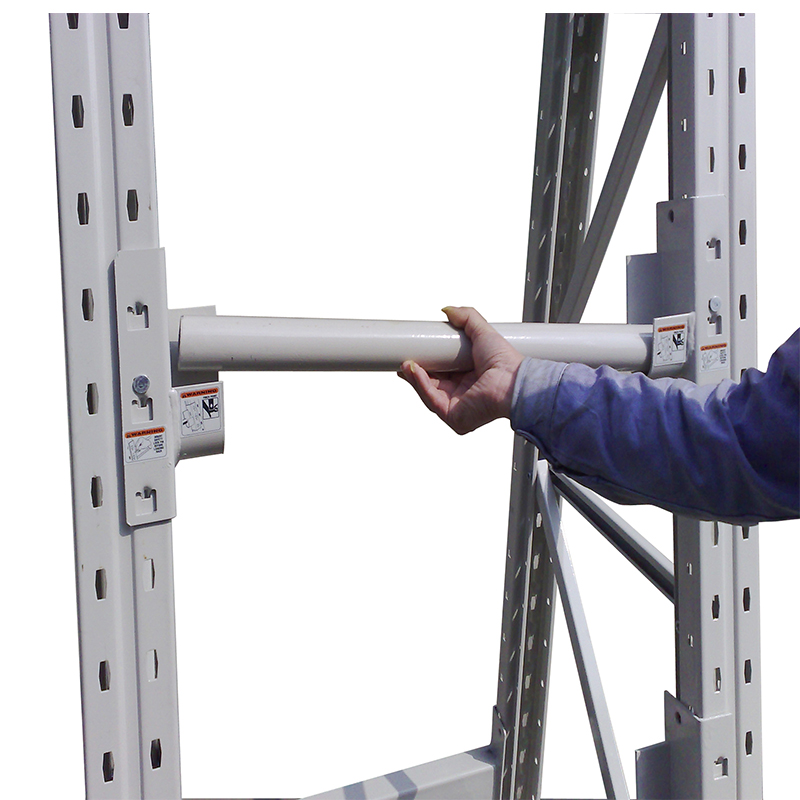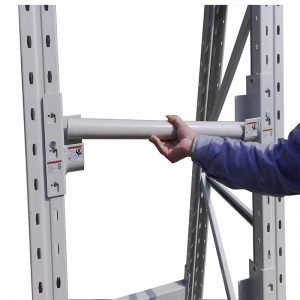 i-Lift No.
2514001
2514002
2514003
2514004
2514005
2514006
2514007
2514008
2514009
2514010
2514011
Model
RR242496
RR362496
RR482496
RR243696
RR363696
RR483696
RR242412
RR362412
RR482412
RR363612
RR483612
Width
 mm(in.)
610(24)
915(36)
1220(48)
610(24)
915(36)
1220(48)
610(24)
915(36)
1220(48)
915(36)
1220(48)
Depth
 mm(in.)
610(24)
915(36)
610(24)
915(36)
Height
 mm(in.)
2438(96)
3048(120)
Capacity
 kg(lb.)
4500(10000)
Assembly
Unassembled
Construction
Steel
Description
Starter
Level Capacity
 kg(lb.)
908(2000)
Level Quantity
4
---