HR series hydraulic roll pallet truck is designed for roll transporting (handling roll of paper, carpet,textile or other materials). it is like a hydraulic pallet truck as they have the same working principle: ifting by oil pump and manual moving.
This series hydraulic roll pallet jack has 3 different models for rolls with different size.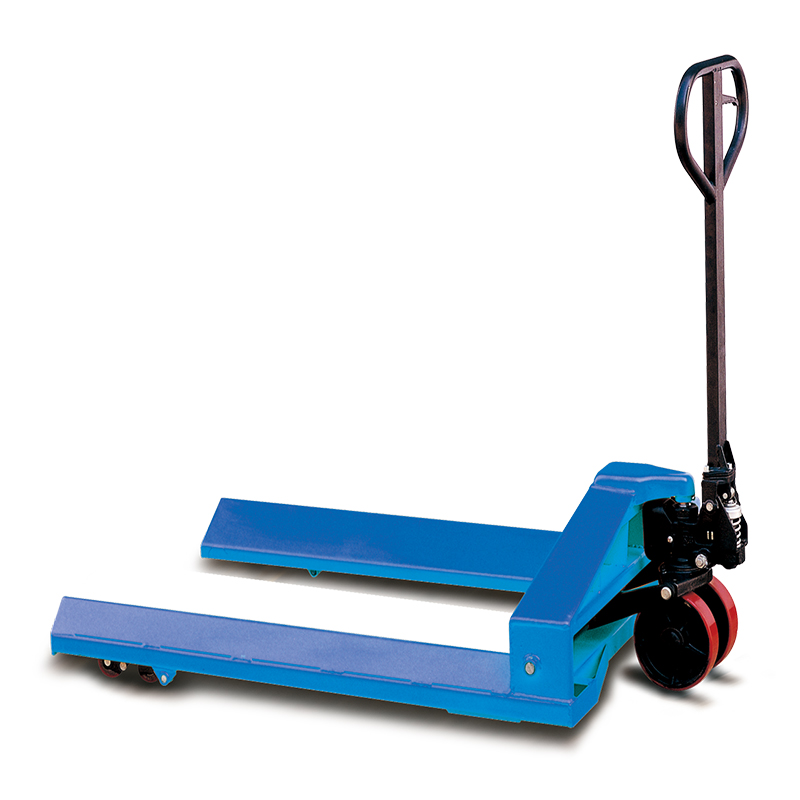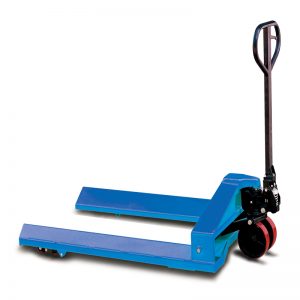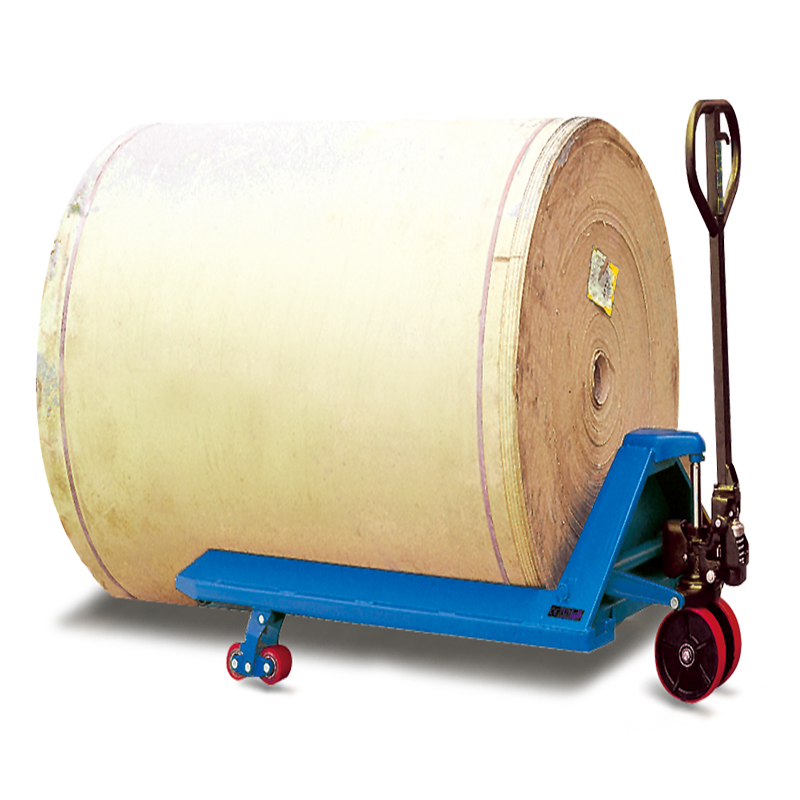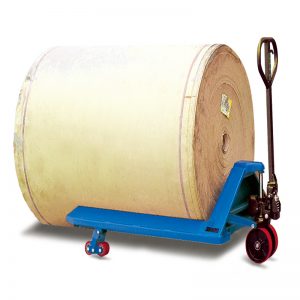 i-Lift No.
1111201
1111202
1111203
Model
HR15A
HR15B
HR18C
Capacity
 kg(lb.)
1500(3300)
1500(3300)
1800(3960)
Min. roll diameter
 mm(in.)
500(20)
700(27.6)
800(31.5)
Max. roll diameter
 mm(in.)
800(31.5)
1300(51.2)
1400(55.1)
Max. roll length
 mm(in.)
1500(60)
Fork Overall Width
 mm(in.)
860(33.9)
990(39)
1030(40.6)
Fork Length
 mm(in.)
1350(53.1)
Rear wheel
 mm(in.)
200(8)
Net Weight
 kg(lb.)
130(286)
140(308)
155(341)
---
As a pallet truck manufacture(pallet jack manufacture), i-Lift also have electric pallet truck, high lift scissor pallet truck, rough terrian pallet truck, hand pallet truck(hydraulic pallet truck), low profile pallet truck, stainless pallet truck, galvanized pallet truck, roll pallet truck, pallet truck with scale, skid lifter pallet truck, weighing pallet truck and so on.