▲ Rugged steel diamond plate surface with heavy duty welded channel support.
▲ Overload protection to 150% of capacity, adjustable leveling feet, can be pit mounted or free standing.
▲ Four alloy tool steel potted load cells.
▲ Durable power coat finish, 6 digit 7 segment display, bi-directional RS232 port, and operator controls for
Zero, Tare, Unit, net/gross and print. Converts to lb. or kg. readout.
▲ Deluxe stainless steel indicator as standard.
▲ Two slopes are optional equipments.
▲ Slopes LE36, LE48, LE60.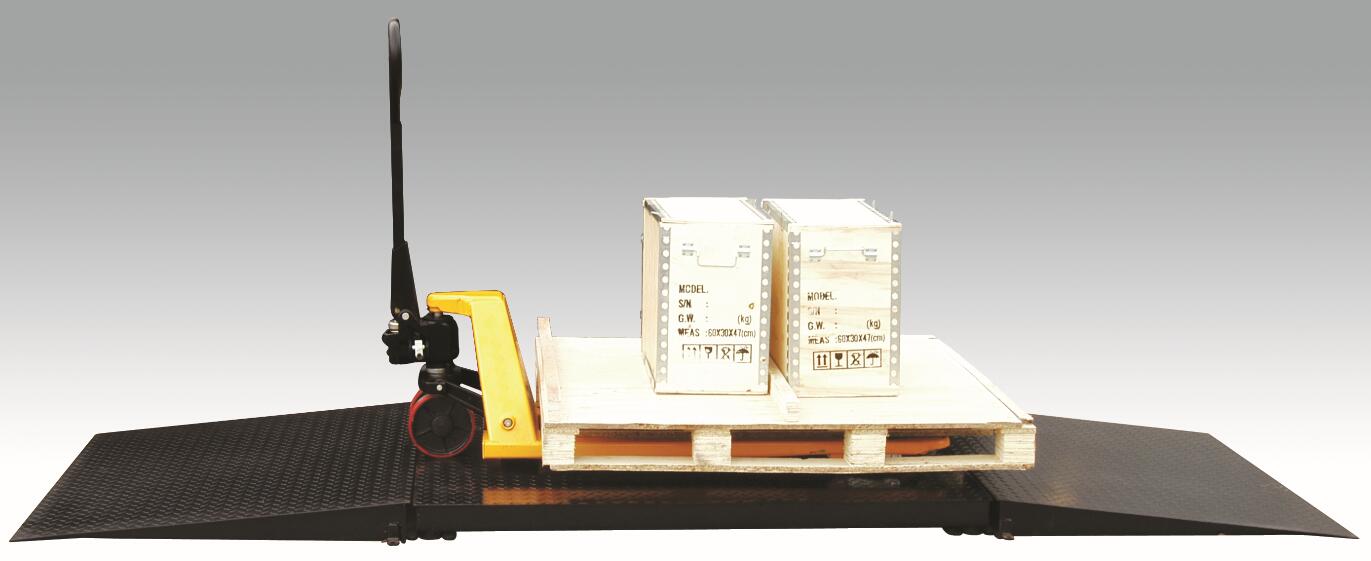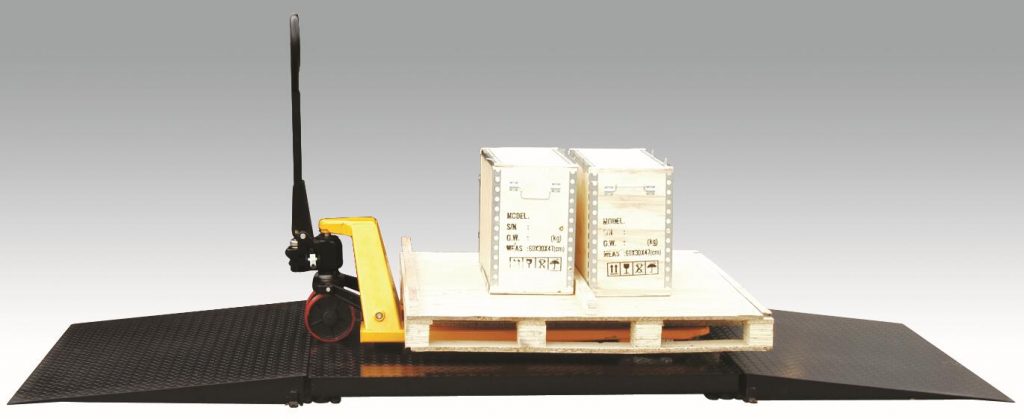 Optional Slope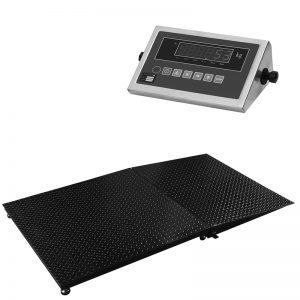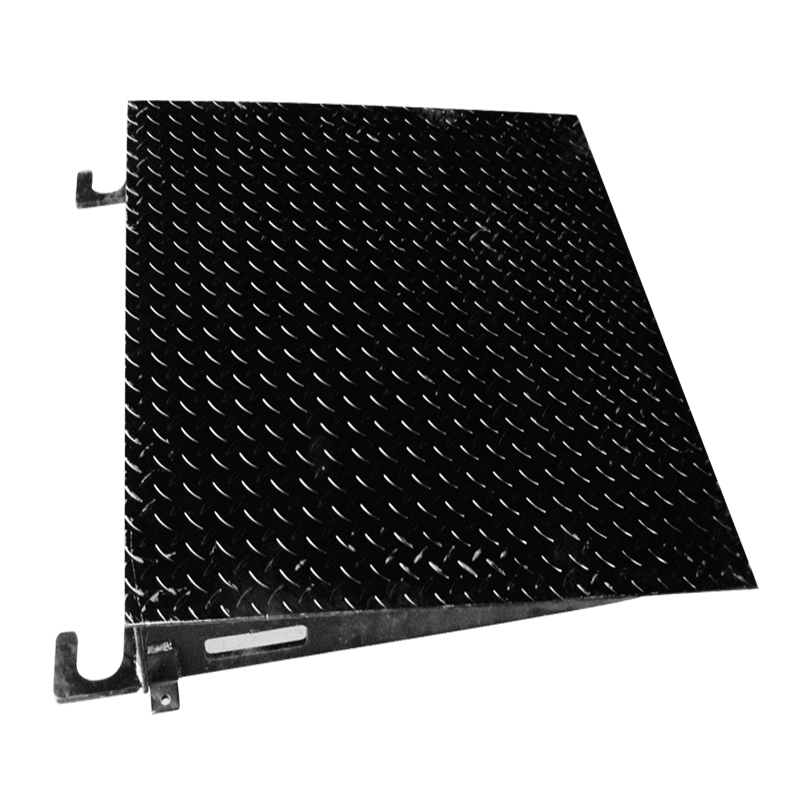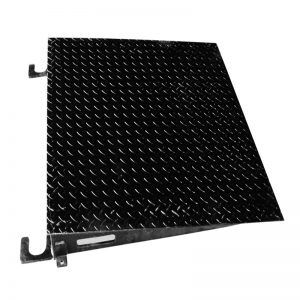 i-Lift No.
1210601
1210602
1210603
1210604
1210605
Model
NA1000
NA2000A
NA2000B
NA5000A
NA5000B
Measuring Range
 kg(lb.)
1000(2200)
2000(4400)
5000(11000)
Indexing Accuracy
 kg(lb.)
0.2(0.4)
0.5(1.1)
1(2.2)
Sensor Capacity
 kg(lb.)
1000(2200)
2000(4400)
2500(5500)
Sensor Number
4
Platform Size
mm
915*915(36*36)
1220*1220(48*48)
1500*1500(60*60)
1220*1220(48*48)
1500*1500(60*60)
Height
 mm(in.)
70(2.8)
Net Weight
 kg(lb.)
75(165)
145(319)
180(396)
160(352)
200(440)
Equipment temperature
-10℃~+40℃ relative temperature<95%
Sensor temperature
-20℃~+60℃
Voltage
110V AC (-10%, +10%) 50 Hz
Accuracy class
3
Slope
Optional
---