HU series "U"shape low profile stationary lift table (HU600,HU1000 and HU1500)  with unique low-position design and U-shaped table, easy to use together with the pallet truck.
High-quality pumping station makes the lifting of the goods stable and powerful, and the safety bar device is arranged below the tabletop, when it encounters obstacles below the tabletop, it stops to descend to ensure safety. With overload protection function, more reliable. The hydraulic system is equipped with an explosion-proof valve to prevent the platform from falling rapidly when the oil pipe bursts.
Anti-pinching shear fork design to prevent pinching. The internal power pack is equipped with a safety valve and a compensation flow switch. The safety valve can prevent overload operation, and the compensation flow switch can control low speed.
Widely used in manufacturing and maintenance industries.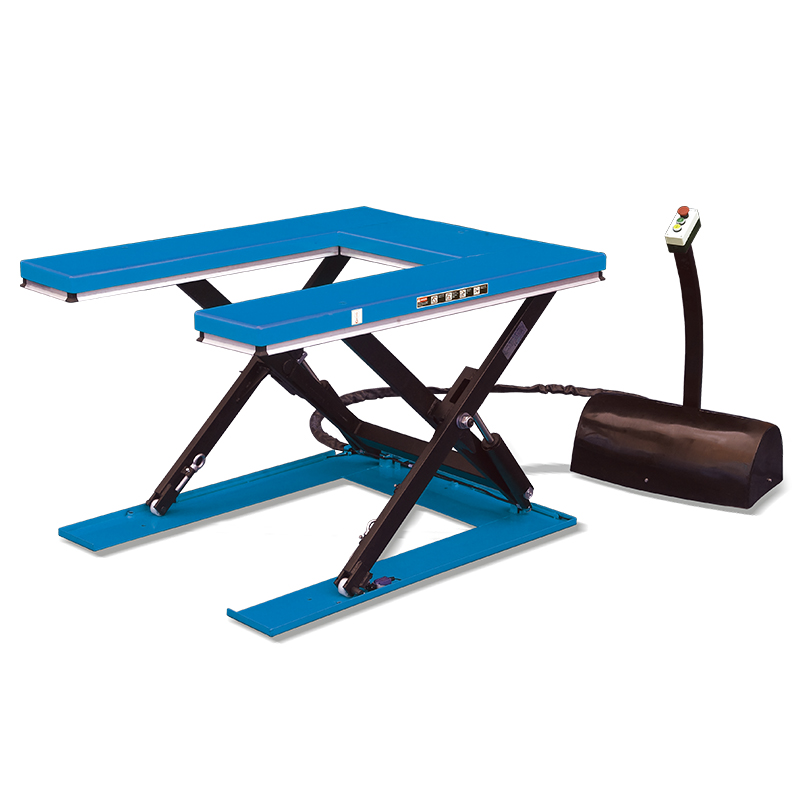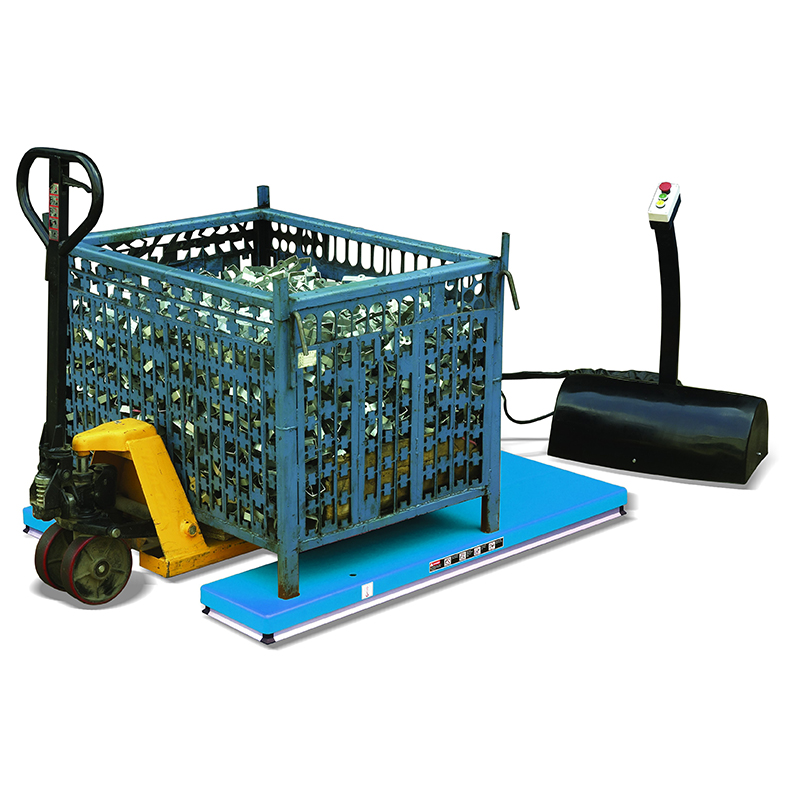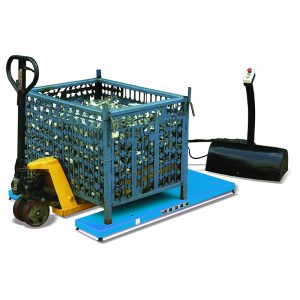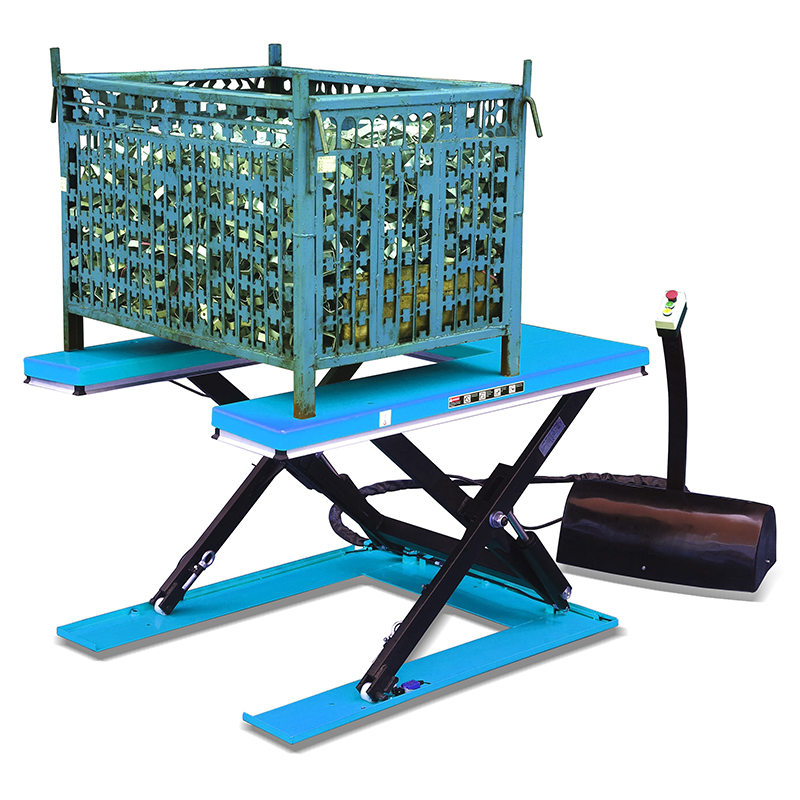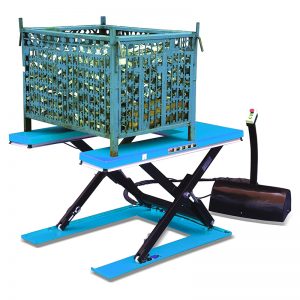 i-Lift No.
1312701
1312702
1312703
1312704
Model
HU600
HU1000
HU1500
HU2000
Capacity
 kg(lb.)
500(1100)
1000(2200)
1500(3300)
2000(4400)
Lowered height
 mm(in.)
85(3.3)
105(4.1)
Raised Height
 mm(in.)
860(34)
Platform Size
 mm(in.)
1450*985(57.1*38.8)
1450*1140(57.1*44.9)
1600*1180(63*46.5)
1500*1150(60*45.3)
Lift Time
s
25-35
30-40
20
Power Pack
380V/50Hz, AC0.75kw
380V/50Hz, AC1.5kw
380V/50Hz, AC2.2kw
Net Weight
 kg(lb.)
207(455.4)
280(616)
380(836)
306(673.2)
Note: Clearance between two forks for pallet truck access585mm
---